ART PAGE: http://www.newgrounds.com/bbs/topic/1390695
Greetings, loved ones.
I need to work on anatomy and adapting to other art styles, so I need stuff I'm unfamiliar with to draw. So, leave me a recomendation on what you want to see me draw and I'll do it for free. Afterall, knowledge is the best gift of all.
...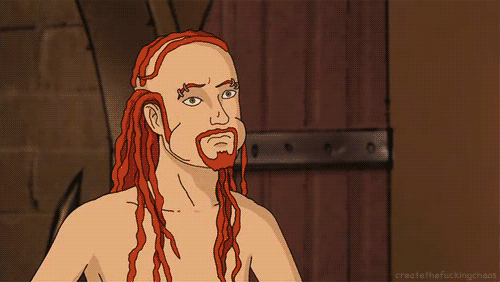 I'D REALLY APPRECIATE THE SUGGESTIONS!
OKAYBYE<3